Our company has continued its construction and tourism activities by building Goldcity Tourism Complex and additional investment developments in time; it has brought in one of the biggest development for the region and country economy.
Our company develops its investments with its own funds ,has continued to contribute to the economy and tourism by bringing in two more hotel developments, Sendito Gold Island Hotel and Sendito Golden Bay Hotel of which completed in 2011.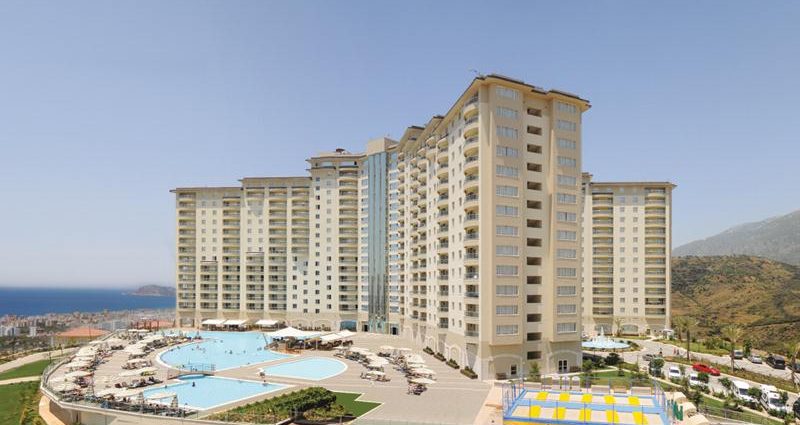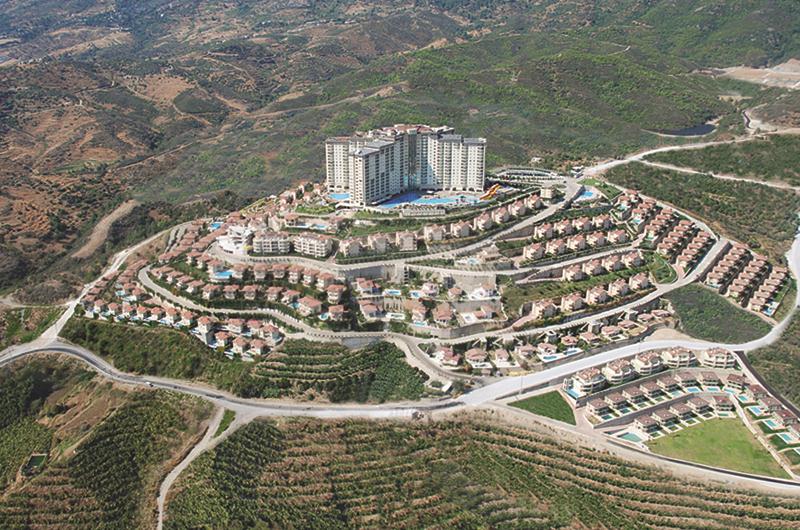 This magnificent complex is in an enviable location a short distance from the cosmopolitan tourist city of Alanya. It is set on a hilltop between the focal points of the mystically rugged Taurus Mountains and the blue of the Mediterranean Sea.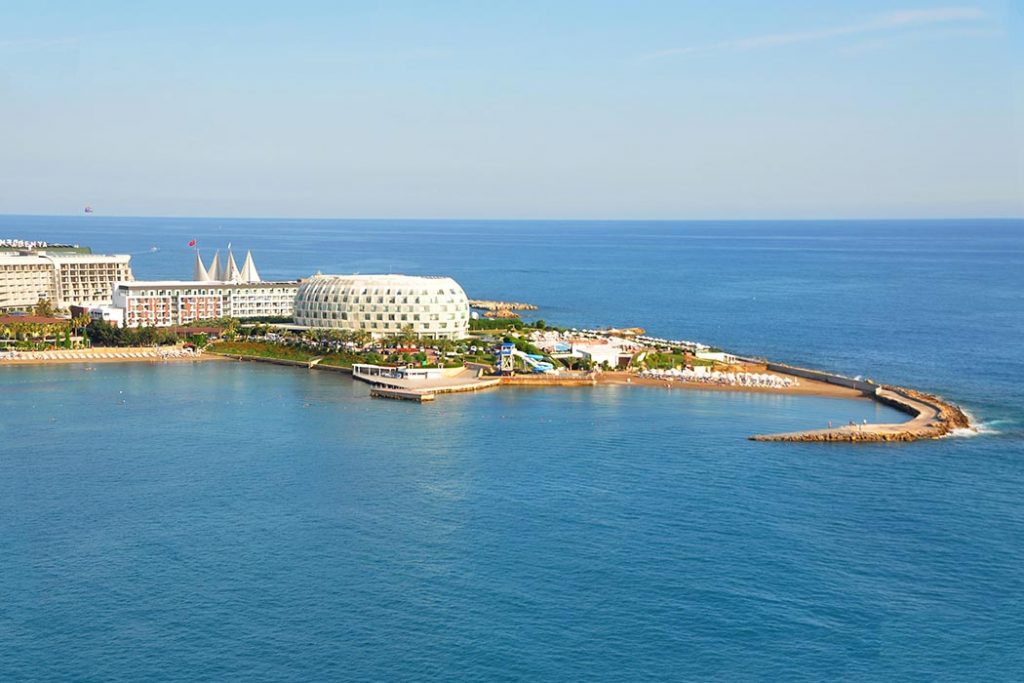 The hotel, with its distinctive architecture, is located on a spectacular natural peninsula surrounded by stunning turquoise waters.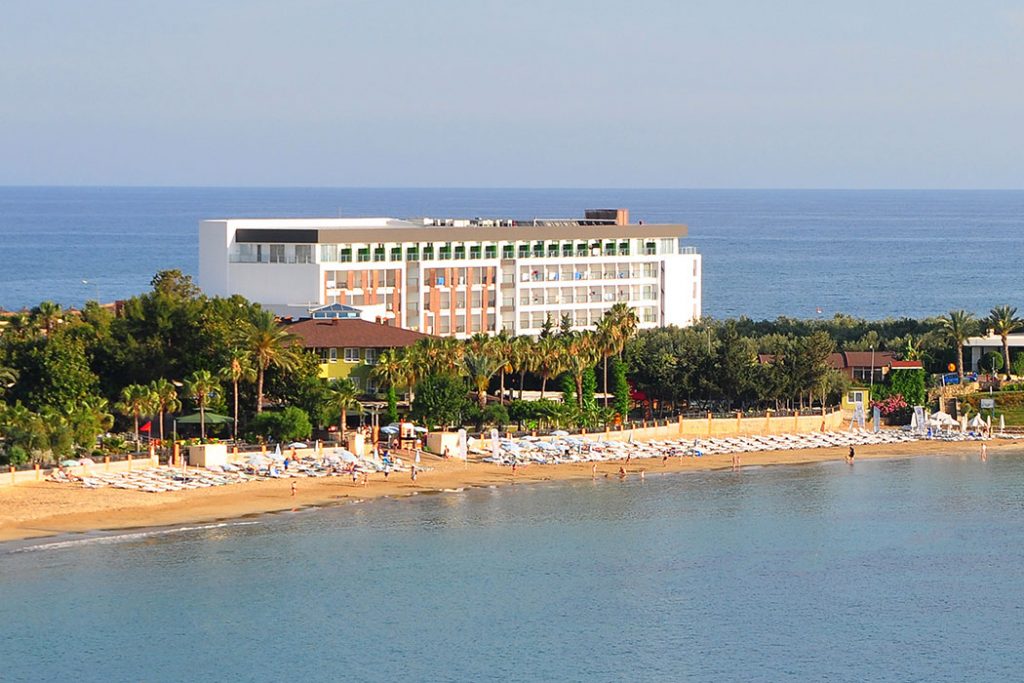 The Gold Island Hotel is located in the popular summer resort of Alanya-Turkler on the beautiful Turkish Riviera.