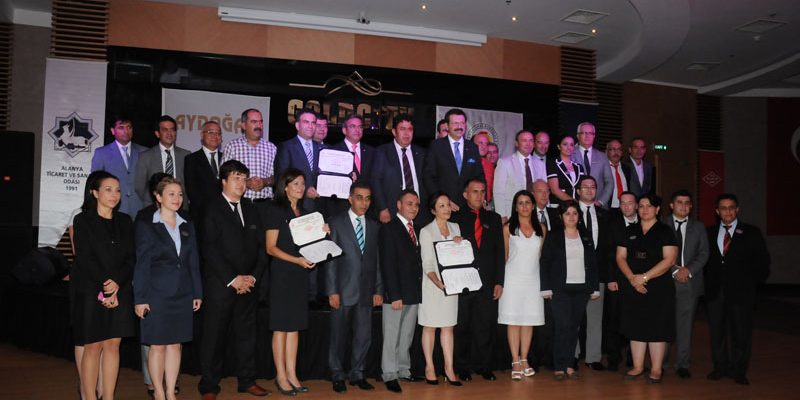 Hisarciklioglu has Crowned Goldcity
After a busy summer season in 2011 Goldcity Tourism Complex has been awarded the very important certificates such as; TSE ISO 9001,(Quality Management System), TSE ISO 22000 (Food Safety Management System) ve TSE ISO 10002 (Guest satisfaction and complaints management system) after thorough inspections.
Goldcity Management are proud to be the first facility to be awarded in Alanya with all of these certificates. And has celebrated the certificates with a special presentation ceremony by TOBB President Rıfat Hisarcıklıoğlu.